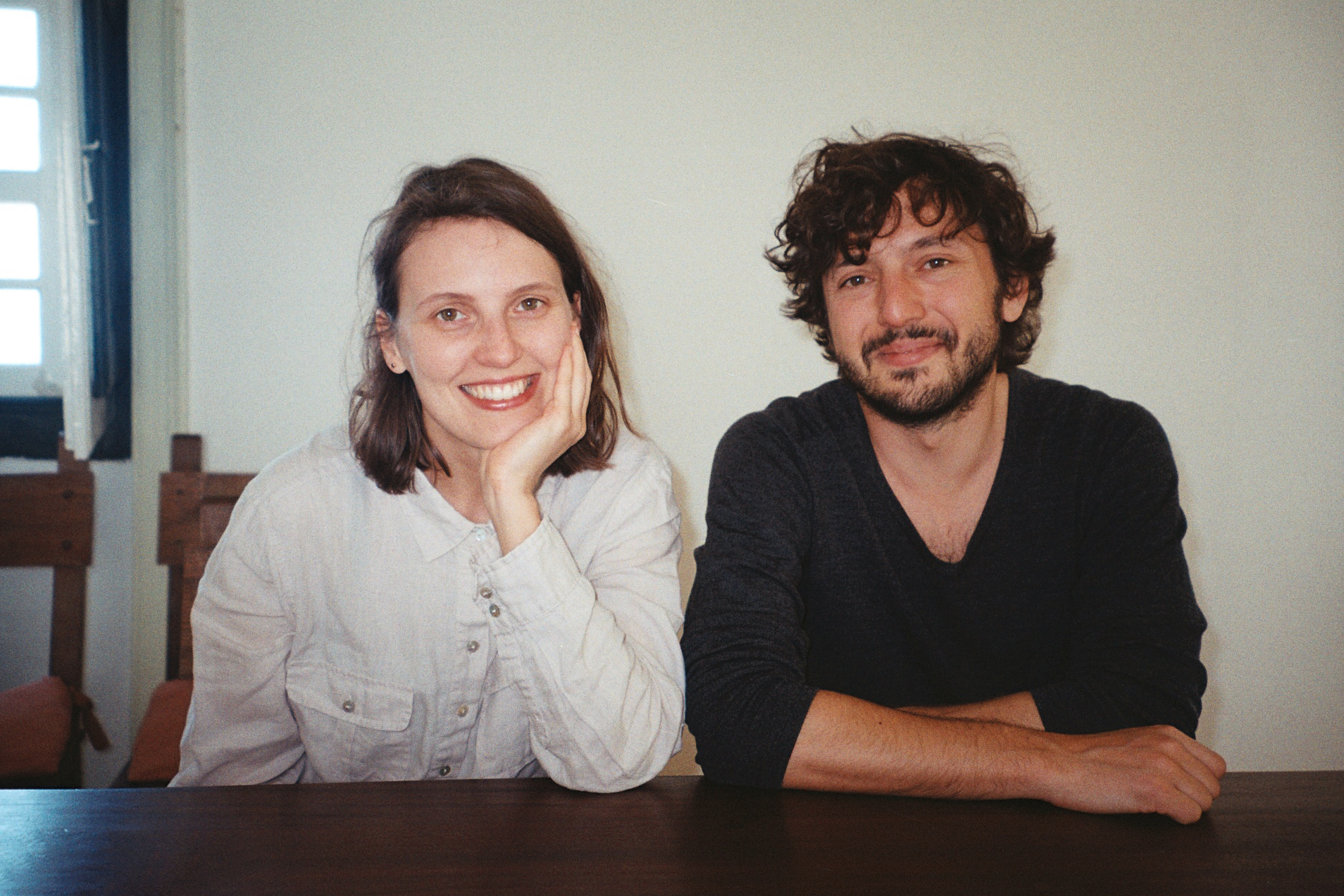 Margarita Kudrina
Director, Project manager
For the past eight years, Rita has been working in the arts as a project manager and curator in Europe and the USA. She gained her education in Film and Communication Studies at the Vienna University which was pivotal for her future professional and personal development. It laid the foundations of her understanding of the Arts and Humanities and helped realize her professional direction. After she did an internship as a Public Art Commissions Assistant at the Contemporary Art Society in London, she was sure of her vocation. Ever since she kept working as a project manager and curator along with artists, film makers and scientists on projects that help the individual extend their awareness of the world we live in. Her passion for interdisciplinary projects has grown over the past years of practice. Bringing art, science and technology together lies at the very heart of her work as a director at Art Related Foundation.
Georgi Tomov Georgiev
Art Director
Georgi graduated Sound Studies and Sonic Arts at the Berlin University of the Arts. His practice as an artist involves creating experiences through installation, sculpture, music. Born in Sofia, his cultural upbringing is balanced on a thin string separating east and west. Working on a transnational level, he examines divergent histories to create a multidimensional perspective of reality.
His work brought him to galleries in Berlin, Paris, Chicago, Porto, Sofia, Tainan, Bern. He was awarded the Gaudenz B. Ruf award for new Bulgarian art in 2016 and was nominated for the BAZA award in 2017.
In 2019 he founded the Art Related Foundation in Sofia, Bulgaria for the purpose of developing international projects that foster cultural and artistic diversity.
Maria Vasileva
Project engineering



Hsiao Ching Cheng
Project designer
Maria Mitcheva
Graphic designer
maria.werkplaatstypografie.org



Kai Müller
Technician